NCERT books build a foundation for competitive exams. It is essential to cover all the basic understanding to clear an exam like UPSC CSE. History is a general but crucial subject for the Civil Services Examination. Knowledge of the complete history of India is a must for the prelims and mains exams. This article will provide the most recommended old NCERT ancient history book by Satish Chandra.
History of Medieval India by Satish Chandra Download Old NCERT Book
The History of Medieval India Old NCERT of 11th book is most recommended among the UPSC Aspirants. Many coaching institutes and toppers recommend this for preparation for the Civil Services IAS Exam.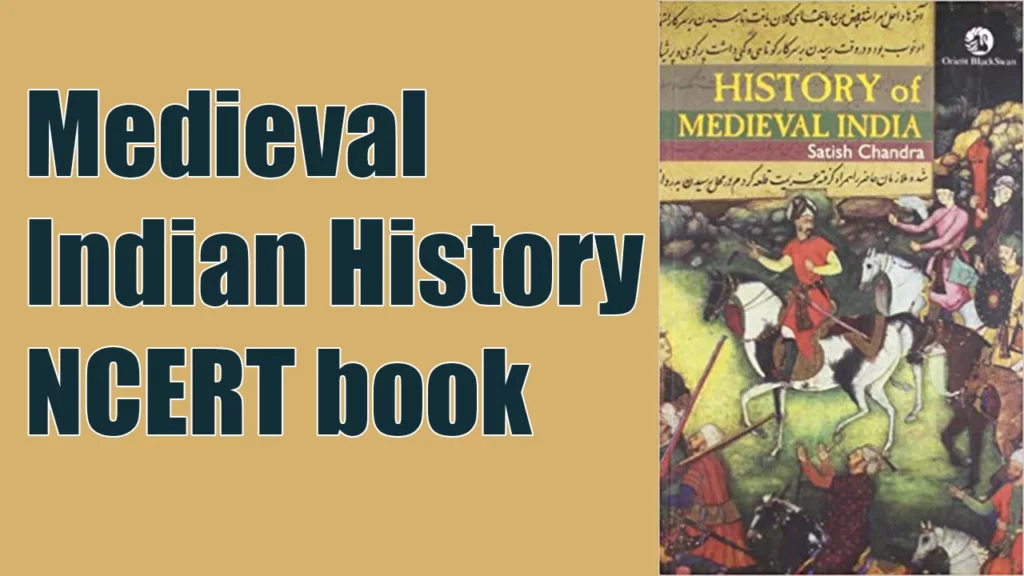 There are different aspects of scholars about the beginning of medieval history. Some of them believe after 550 CE and others after the attacks of Islamic rulers to 1707(death of Aurangzeb).
It is a very important book for students preparing for UPSC Civil Service Exam. You can download this pdf from the link given below.
Download History of Medieval India by Satish Chandra, 11th Class old NCERT