The Delhi High Court has dismissed a plea challenging the Detailed Application Form (DAF) issued by the Union Public Service Commission (UPSC) for the Civil Services (Main) Examination 2023. The application was moved by various civil services aspirants who were contesting UPSC's decision to publish the answer key of the preliminary examination only after the declaration of the final result.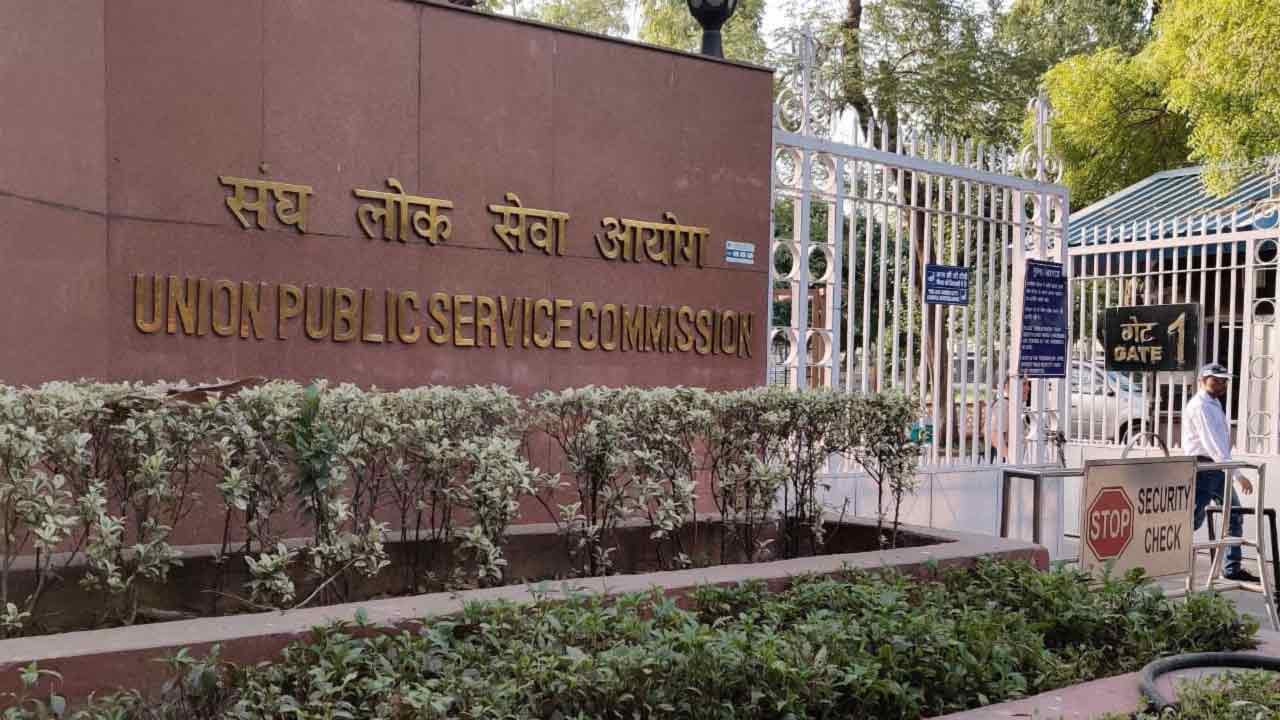 The Plea and the Court's Decision
The plea was filed by 17 civil services aspirants through Advocate Rajeev Kumar Dubey. They challenged the press note released by the UPSC on June 12, which stated that the answer key of the preliminary examination would be published only after the entire process was over. The aspirants argued that not providing the answer key to the students and not considering the representations of the candidates despite a particular time window being provided for the same was arbitrary and defied all principles of fairness, logic, and rationality.
However, Justice Chandra Dhari Singh dismissed the application, stating that the exam is important for "talented people" and not those filing writ petitions. The court also refused to stay the decision of the UPSC inviting applications for the Civil Services (Main) Examination, 2023.
Implications for Aspirants
This decision has significant implications for UPSC aspirants. The court's refusal to stay the application process means that the mains examination will proceed as scheduled, despite the concerns raised by the petitioners. The court's remarks also underscore the importance of the examination and the high standards expected of candidates.
The court has asked the UPSC to file its preliminary objections in the matter and has listed the matter for hearing next on July 26. It remains to be seen how the UPSC will respond to the issues raised by the aspirants and what impact this will have on the examination process moving forward.
Conclusion
The UPSC examination is one of the most prestigious and challenging examinations in the country, and this recent judgment makes it in favor of the commission. Aspirants are advised to continue their preparations and stay updated.