This article will helps you in understanding the complete syllabus for the Civil Services Examination 2021. And also from where you can get the quality resource to prepare for the exam.
UPSC Civil Services Prelims Exam Syllabus 2021.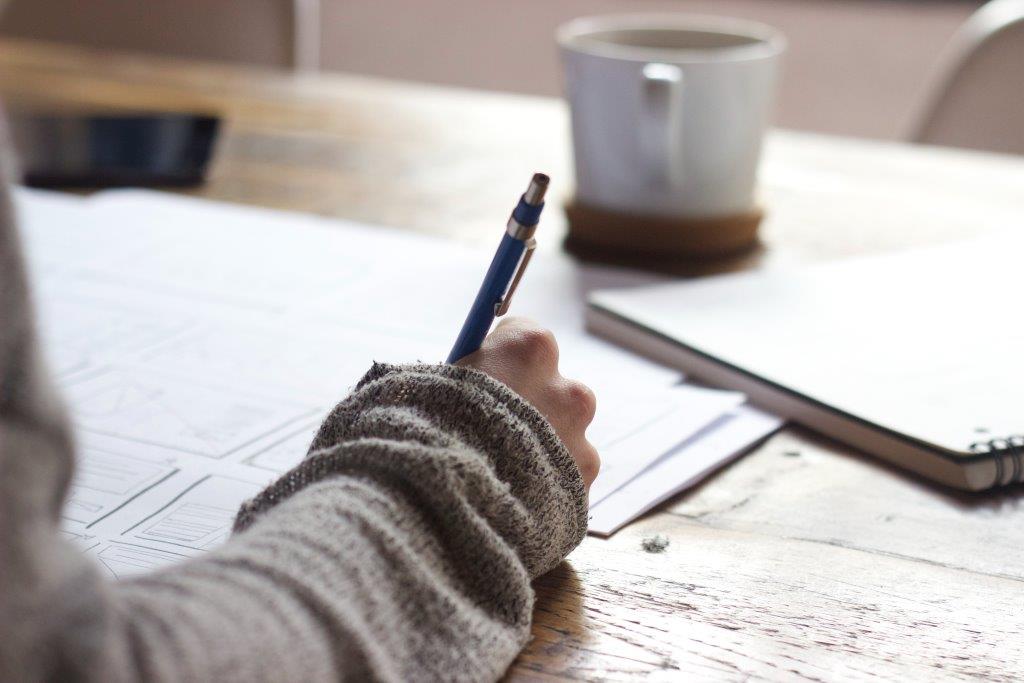 Every smart UPSC Aspirants knows that limited study material can only make them reach their final goal. Now in this article, we're going to discuss what is the limited and the best material. Please note that NCERT provided in the download section must read basic books, so not discussed.
Indian History, Art, and Culture: Read Ancient and modern History thoroughly as Ancient History is not that lengthy and favorite of UPSC. Commission also asks questions from Modern History and Medieval History in Prelims. But If you're already very strong in Medieval history, then only I'll suggest you go with that as of now.
Indian Modern History is important from the point of Prelims and as well in the Mains Examination. Ancient and Medieval History is not included in the mains syllabus, but it is in prelims if you've enough time to prepare.
Study Material NCERT Books for UPSC, and Art and Culture Magazine and Modern History Spectrum.
Indian and World Geography: Physical, Social, Economic Geography of India and the World.
For This, NCERT and Majid Husin Indian and World Geography can be read for Prelims and as well as in Mains Examination.
Indian Polity and Governance: Read M Laxmikant 6th Edition for Prelims and Mains Examinations and this read Vision IAS PT 365 Polity, Government Schemes for Current affairs.
Economic, Agriculture and Social Development: Read any one static book for a theory like 11th, 12th NCERT, Ramesh Singh, and Current Affairs Magazine Economy PT 365, Social Issues PT 365
General issues on Environmental Ecology, Bio-diversity, and Climate Change that do not require subject specialization: Read Shankar IAS Academy Latest Edition for Environment and Vision PT 365 Environment.
General Science: Read NCERT basic concepts and Science and Technology PT 365
Current events of National and International importance: This will cover UN Bodies, International Reports, etc. For this, you can go with Vision PT 365 International Relations, Report and Indices, and International Organization. Vision IAS Magazine can be downloaded from their official website visionias.in for free.