Economic Survey of India is an annual financial report of the Ministry of Finance, Government of India. The economy is a crucial part of the development of any country, and it is an essential topic for UPSC Civil Services Examination. This article will explain how to download the economic survey 2021 pdf for the UPSC IAS exam.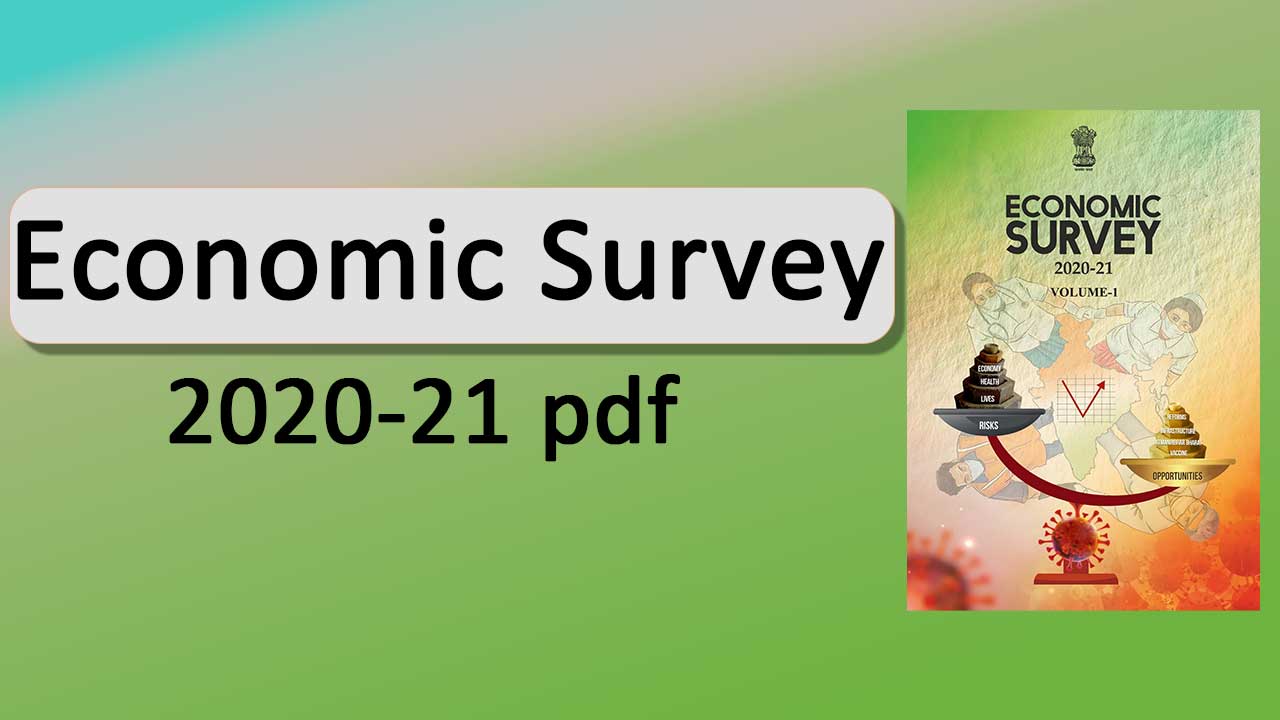 Economy Survey of India 2021 pdf
The Economic Survey was released by Chief Economic Advisor KV Subramanian, Department of Economic Affairs, Ministry of Finance.
Economic Survey 2020-21 in Hindi
You can download the economic survey Part 1 and 2 original files and magazines from various institutes.
You can download this magazine from their official website
Economic Survey 2020-21 in English
You can download the economy survey in both parts in English through the link provided below. We're providing official pdf, Vision IAS, and Shankar IAS academy.
Vision IAS Economy Survey for UPSC
Shankar IAS Academy Economic Survey for UPSC IAS 2022.
Economic_Survey_2020-21_Volume_I
Current Affairs are essential for the UPSC mains exam. Download Vision IAS Current Affairs Magazine for UPSC Civil Services Exam 2021.