The Hindu newspaper analysis is important for UPSC Civil Services Prelims and Mains Examination. Aspirants must watch this daily newspaper analysis to cover current affairs and interlinking topics for better understanding. We created a separate page for each month, Here you can download notes pdf and watch the video of The Hindu News Analysis of March 2022.
The Hindu Newspaper News Analysis for UPSC Civil Service Exam March 2022 by Shankar IAS Academy.
UPSC Civil Services Examination 2022 Focused News Analysis with Handwritten Notes. These notes are helpful in prelims and mains examination.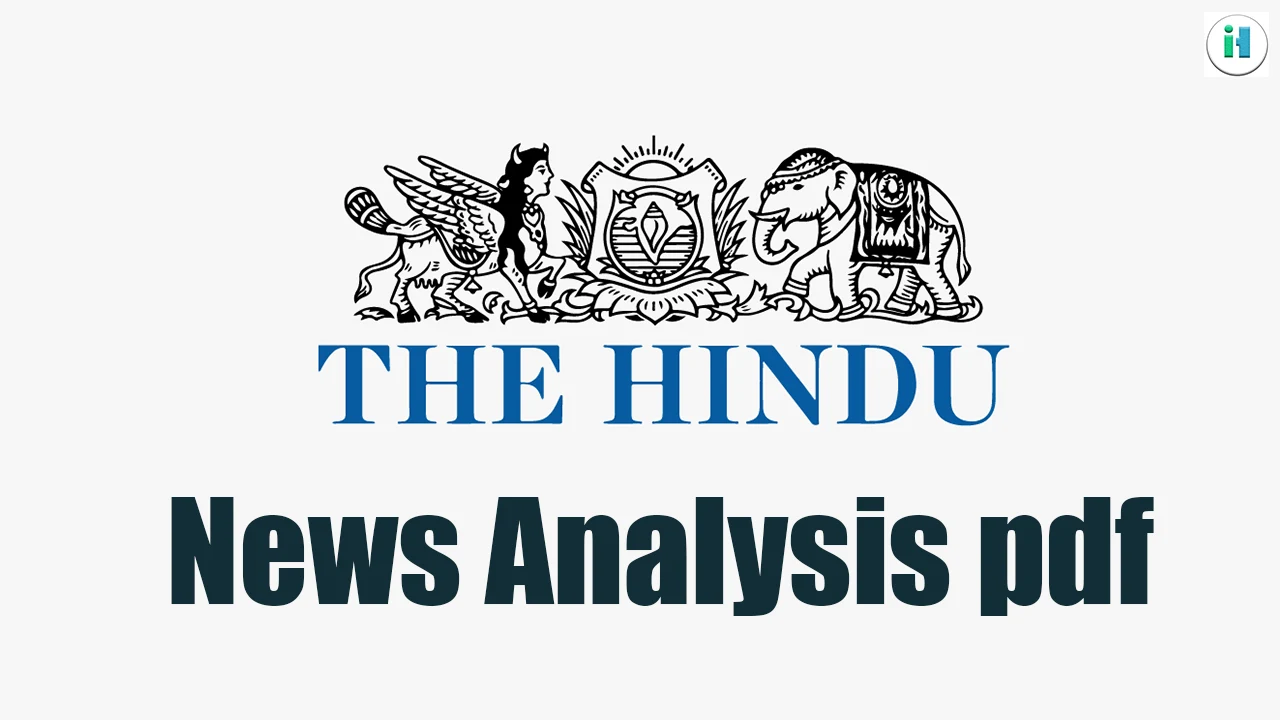 The Hindu Newspaper Analysis March 2022 for UPSC Civil Services Exam 2022 and State PCS Exams: You can read and download pdf for The Hindu Newspaper news Analysis of the day.
The Hindu Newspaper News Analysis will be available at 8:00 PM every day.